"My purpose for running for mayor of Mableton is to make sure we honor our residents by building a strong foundation with the lowest possible financial impact to them."
"Everything we do as elected officials of the new City of Mableton should be done with absolute transparency to build trust with the governing officials and the residents of Mableton."
"We must focus on the basic services, and deliver excellence in those areas with minimal financial impact to our residents. By doing this well, we will earn the trust of our residents and make them proud to live in a well-run city"
"After hearing from residents, I would recommend not taking on waste management as a city service. I would work with waste management companies operating in our city to help create creative solutions to limit littering and dumping in our city."
 Aaron's main focus in running for mayor is to keep the tax burden minimal for residents. Aaron wants to take on the responsibility of being wise with city finances while fighting against new taxes for Mableton residents.. Aaron desires for the city government to create pathways for open and honest communication to the residents and keep the community informed on developments in the city. Aaron is a collaborative leader who wants to work with all residents post election to unify our city and set it on a course for success.
Join Our Team and Contribute
Stay Up to Date on Campaign News
Need More Info or Want to Help Get The Word Out?
Why I am running for Mayor...
"I want to serve the community by keeping the financial burden low on the residents as we create the new city. Residents voted for cityhood in November believing taxes would not be imposed while others voted against it believing the creation of cityhood would lead to new taxes. If elected as mayor I will make it a top priority to minimize any new taxes on citizens."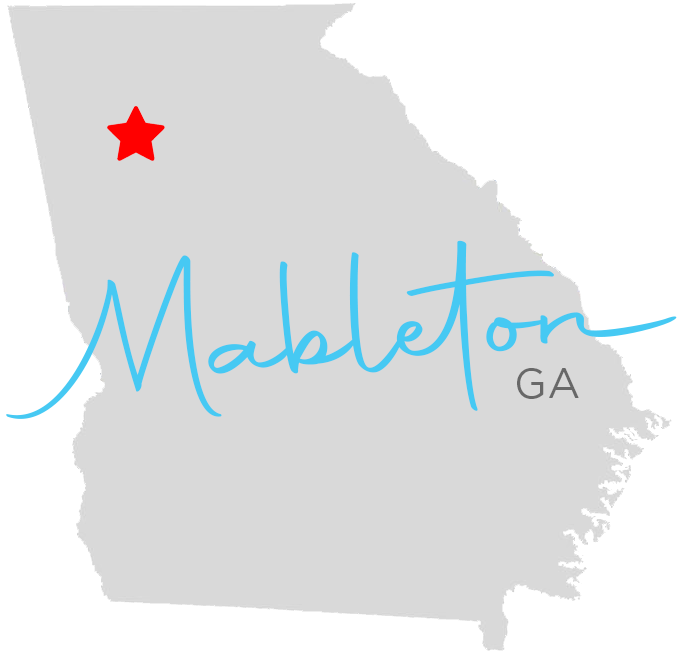 Growing up in South Cobb gives Aaron a unique connection to our city. Aaron values the community that helped shape him into who he is today, and dedicates his time and energy to pouring back into that same community to build a great place to raise his own children. He sees the next four years as Mayor as a pivotal job in building our city's foundation to help it grow into a thriving community in the future.